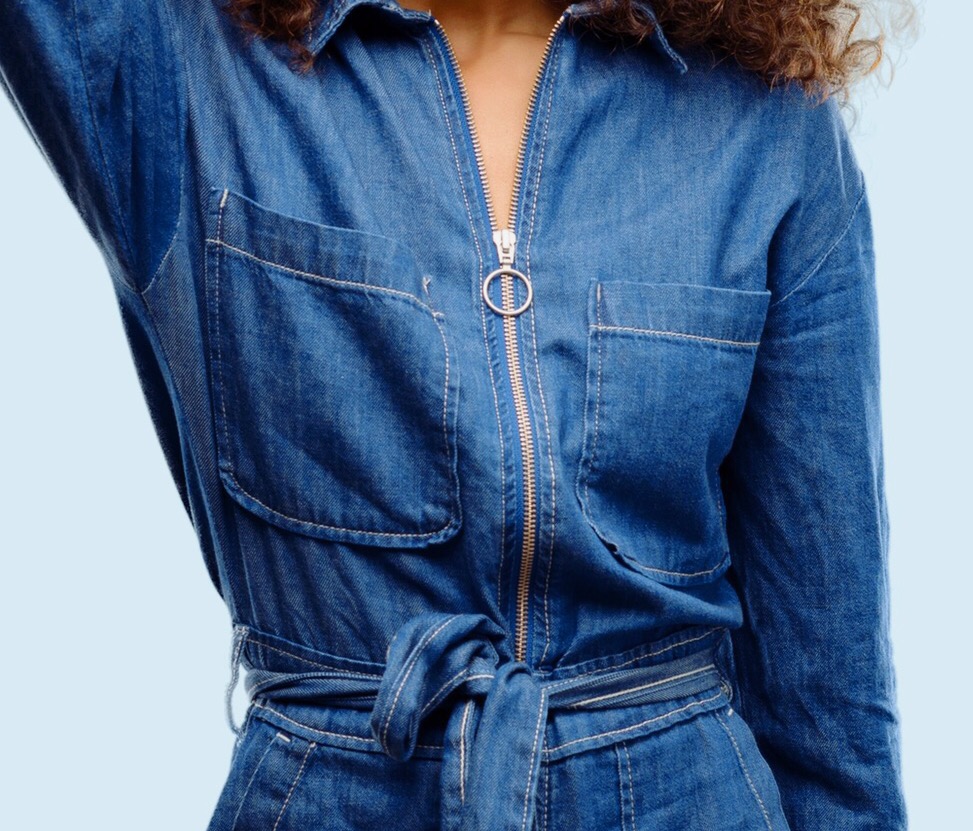 Jumpsuits are, without a doubt, a statement style. The head-to-toe, all-in-one garment creates a striking look that moves beyond a simple dress or pants and top combo, taking fashion to a whole new level. Why then do so many women still avoid this trend-worthy style? Well, it isn't always the easiest piece of clothing to pull off.  Even though it's easier to wear than your average dress suit, it can still be quite intimidating. Choose the wrong fit or add the wrong accessories and your jumpsuit can go from a fashion hero to a fashion zero. Luckily, we're here to help you avoid fashion pitfalls and make sure your every ensemble is seriously chic. This is everything you need to know about how to rock a jumpsuit like a street style star feelingon trend and invincible.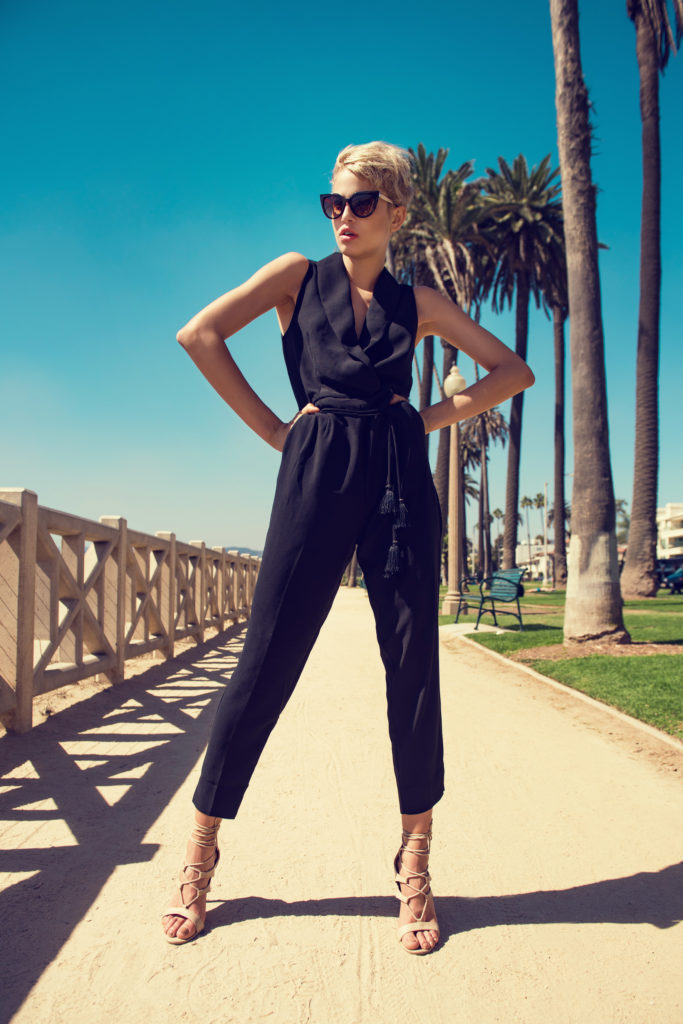 The origin of the Romper
The jumpsuit or romper's origin's lie in the boiler suit, a garment that wholly makes up in practicality what it lacks in elegance. Made of durable cotton twill and roomy enough to wear over everyday clothes, it became the uniform of the working fellow; a garment for action. Formula one drivers, skiers and skydivers have all embraced insulated versions with additional swagger, zips and logos.
At the end of the 60's the romper begins its fashion ascension when Yves Saint Laurent included one in their 1968 collection. With the arrival of the disco years, the jumpsuit's popularity skyrockets and its place in fashion is solidified when Michael Jackson dons a sparkly romper in his video, Rock With You and Charlie's Angels strike a pose.
                                 
Why we love it…
-It's a stand-alone piece, like a dress, and you don't need to search for something to pair it with.
-Contrary to popular belief, no need to be a twig to wear it. It can be flattering for all body types: you just have to opt for a plunging neckline or a sleeveless model to reveal a little skin and high heels to accentuate the feminine side and lift the silhouette.
– We like it fitted but not skin tight.
– Avoid one too large or without shape at the waist and it don't hesitate to cinch your waist with a cute belt.
– Dare to roll the hem and show a little ankle.
– Try a fun print, a shorts romper or even pair it with sneakers!
Jumping Accessories
While wearing a jumpsuit may make coordinating an outfit a much simpler task than most other garments, it still requires a bit of thought. Yes, you can wear just one item of clothing, but don't underestimate the power of accessories. Choose wrong, and the whole look can become sloppy and unstylish. To keep things chic, plan out your outfit, paying particular attention to your shoes, bags or clutches. After all, this statement style demands accessories that help it shine, so choose ones that match well. The goal is to find accessories with the dual ability to highlight your jumpsuit while breaking up its monotony at the same time.
-A belt is a vital accessory to pulling off a jumpsuit, particularly if you're still unsure about the style. By adding a belt to your jumpsuit, you'll help define your waist in a highly flattering way. Even if the style is already fitted at the waist, a belt will help you appear slimmer. For those who are still new to jumpsuits, we recommend trying a belt in a contrasting color to that of your jumpsuit. Try matching the color of your belt with your shoes for a well put-together outfit.
– Add a pair of shoes (flats and heels both work) and off you go into the world all comfort and confidence, whether heading to the office or an evening out with friends.
Bring out the jumpsuit's feminine side with sexy cutouts and silky material. Wear it in khaki with rolled sleeves and hems and pair it with beige boots with heels.
– Accessorize it with an "it bag" or clutch from @elphile to assert one's style and reveal one's personality. A sumptuous leather bag with refined details finishes the look,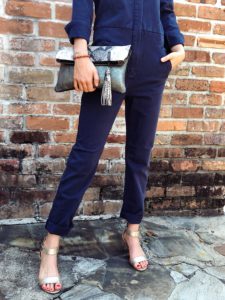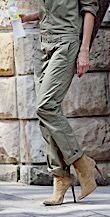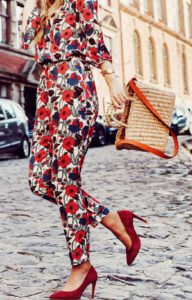 From silky to denim to light linen, the romper comes in a range of styles and colors. With so many options, we're banking this will be the trend you can't ignore—and won't want to.