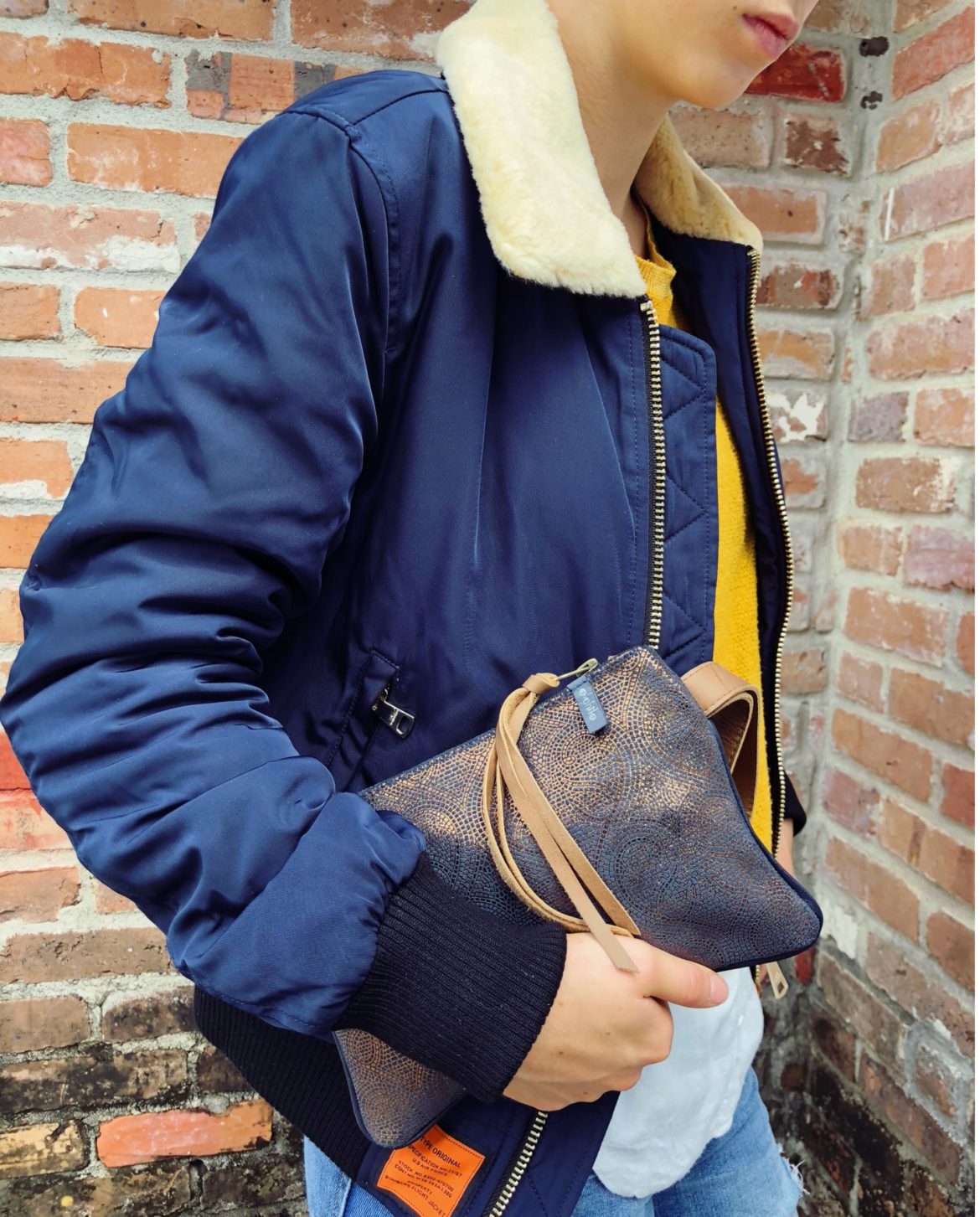 Slip your hands into a bomber jacket's waist-high pockets, zip it up and off you swagger out into the world feeling simultaneously cool and snug.  During chillier months, its versatility truly shines. Throw it over jeans or a straight skirt, or as seen in this season's fashion shows, pair it with something dressier for an evening out and give your look an edge.
The bomber jacket was originally an official part of the American Air Force uniform and evolved over the years according to aviator's needs. In the 1930's, the famed B-15 is made out of leather and adorned with a fur collar. The MA-1 bomber of the 50's is nylon with a bright orange interior for visibility in case of an accident. The gathered collar and wrists help avoid it tangling in the parachute harness.
During the Vietnam War, the bomber becomes a symbol of patriotic heroism for young Americans and the Army decides to capitalize on its success. Like the leather jacket before it, the bomber rockets to international pop culture status. Adopted first by bikers, then by golfers, the bomber eventually makes its way to the local thrift store where it finds a place with skinheads and punks. Since then, women totally appropriated them, a little as ALL the clothes which were lying in the closet of our men.
It's in the heat of the 80's when Hollywood finally brings the bomber jacket back into the spotlight. Shrug on an oversized leather version and you'll inevitably channel the spirit of Kelly Mc Gillis in Top Gun wrapped fetchingly around Tom Cruise. Worn by the likes of Steve McQueen, Tom Cruise and James Dean, the bomber becomes a wardrobe must have for any sex symbol looking for undeniable street cred.
The iconic jacket of our childhood by Schott is reflected in today's bomber's which reference the original MA -1s with their gathered waists, zipped front and knitted collars and cuffs but have been reinvented in all manner of fabric, from satin to mesh and embellished with embroidery and patterns. They provide the perfect finishing layer to any outfit. Bomber jackets are the perfect mix of chic and athletic, and you need one.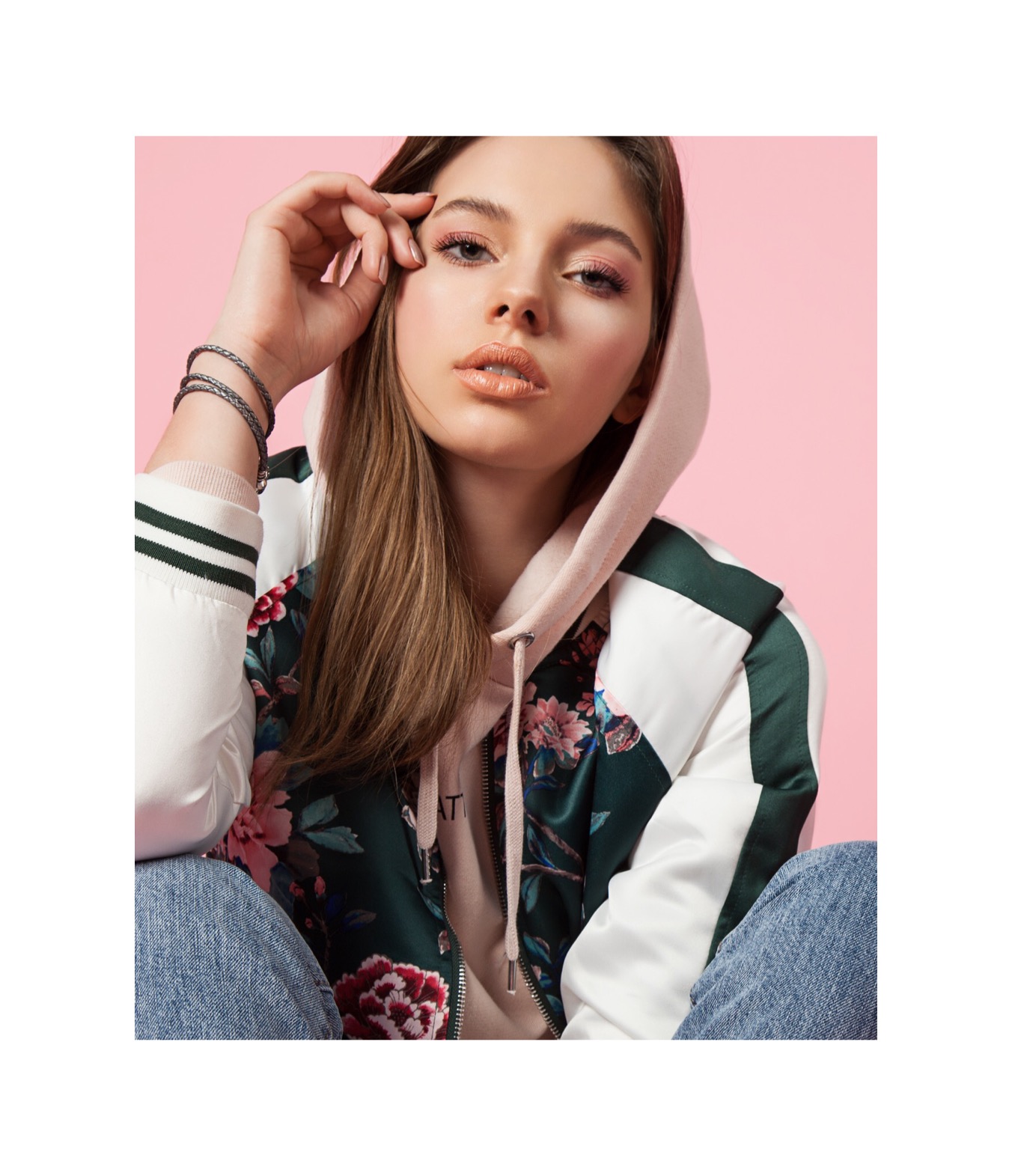 Perfect compromise  between style and looseness, we wear it as well in the daytime as in evening night, satin brilliant or in flannel, version sport or in expert pattern on Japan. What we prefer? Play it oversize with a dress and heels for a moved effect which will create a sensation.
The quilted version matched with boyfriend jeans and a feminine clutch creates a cool look. For modern and elegant, try it with a tweed skirt; the combinations are endless.
The bomber's versatility makes it almost impossible to get it wrong. Over a casual jumpsuit or a long-sleeved tee shirt, throw on a scarf, a beanie and grab a large clutch. You're good to go.